WHY CHOOSE US?
Well, lots of reasons, but most importantly because we are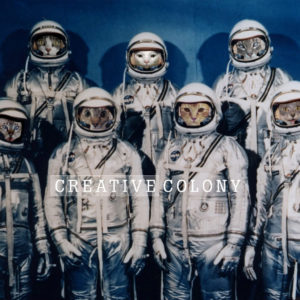 WHY STAY WITH US?
We call the great ideas and cool solutions where the physical and digital realities meet DX, Digital transformation. Complete services from UX to technical implementation and end to end solutions within Ziggy Creative Colony omni channel IT are offered. Our highly skilled SW Architects and SW Engineers, Our factory, produces State-of-the Art solutions from design to implementation
Ziggy Creative Colony

Ziggy Creative Colony is an international software consulting and development company set on helping businesses realize their full potential through world leading customer experiences. It's a visionary strategy focused on creating a world where you no longer must search for the things you need. Instead, impulses are fulfilled by presenting solutions at the right time, in the right place, and within the right context.

Ziggy Way of Work

We have a multicultural environment to activate different perspectives. Different cultures and different background of people under the Ziggy team realize the end result of customer solution. Ziggy offers a good, productive and agile environment.

System Architecture

With our customers we define the structure, behavior and views of the system. We are using modern methodologies for design state of the art solutions.

Software Implementation

Our experienced team utilizing modern frameworks delivers solutions from 0 to 1.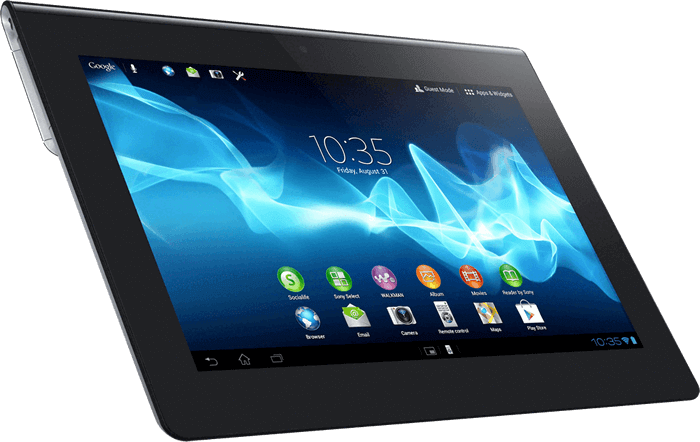 An indicative flavor of recent success stories: